Wellness at the Niederrhein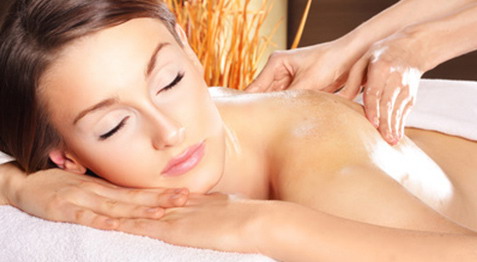 Would you love to get away from it all and enjoy a feeling of wellbeing? At the Niederrhein that goes without saying. The many wellness specialists and spa hotels offer a wide variety of treatments and premises. Visit Niederrhein.de for the treatment or wellness location that suits you best.
Wellness at the Niederrhein
Please note: Not every entry on this website is translated, so it may be possible to find German entries. Please excuse any mistake due to translation errors or current organisational changes.