Niederrhein.de calendar of events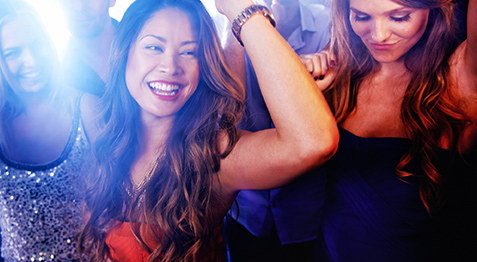 Locals are offered the possibility to register any events and functions planned, which then become published on Niederrhein.de. This online calendar is the
perfect tool for Niederrhein visitors
to check out the event highlights of the region. You can also add events!
Add an event
June
Die BAYWATCH PARTY

Fri. 3 Jun, 2022 22:00 - Sat. 4 Jun, 2022 4:00

Events

Das Wetter ist wieder bombastisch und der Schulalltag stresst Euch gegen Ende des Schuljahres noch einmal so richtig? -Dann seid Ihr bei uns genau richtig. Wir retten Euch aus dem Alltag und feie...
Add New Event