Sightseeing and guided tours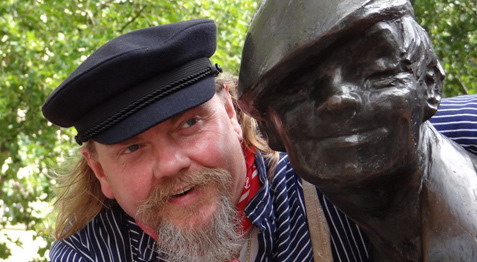 The Niederrhein region boasts a vast number of historic towns, buildings, monuments and other sights. Join a guided city tour, for a change. Tip: some towns even offer night watch tours!

Sightseeing and guided tours
Rheinaue erleben

Niederstr. 3, 46459 Rees-Bienen

Read more...

NABU-Naturschutzstation Niederrhein e.V.

Keekener Str. 12, 47533 Kleve

Read more...
Please note: Not every entry on this website is translated, so it may be possible to find German entries. Please excuse any mistake due to translation errors or current organisational changes.