Golf at the Niederrhein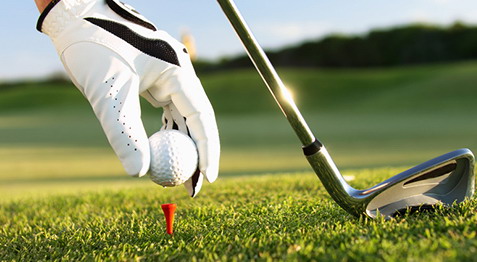 Where to enjoy the Niederrhein scenery while engaging in physical activity? On a golf course! Greens are as abundant as they are beautiful. Plan a golfing tour with friends and family and look forward to an unforgettable holiday at the Niederrhein! There are also numerous beginner courses with various opportunities for practising.


GOLF COURSES AND GOLF PACKAGES AT THE LOWER RHINE
Golfclub Wasserburg Anholt e. V.
Schloss 3, 46419 Isselburg-Anholt
Land Golf Club Schloss Moyland e.V.
Moyländer Allee 1, 47551 Bedburg-Hau
Please note: Not every entry on this website is translated, so it may be possible to find German entries. Please excuse any mistake due to translation errors or current organisational changes.