Art & culture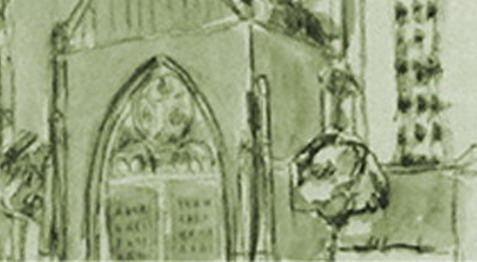 More than anything else, art mirrors the people who are surrounded by it. In its very own way art grants travellers and others interested in it access to the heart of a culture. The Niederrhein region is known for its wide range of museums, artists of various schools and its programme of cultural events. This diversity has been around for centuries and it adds to the attraction that the Niederrhein and its people hold for tourists, visitors and guests.

See below for information on the art & culture programme of the Niederrhein region. .
Please note: Not every entry on this website is translated, so it may be possible to find German entries. Please excuse any mistake due to translation errors or current organisational changes.